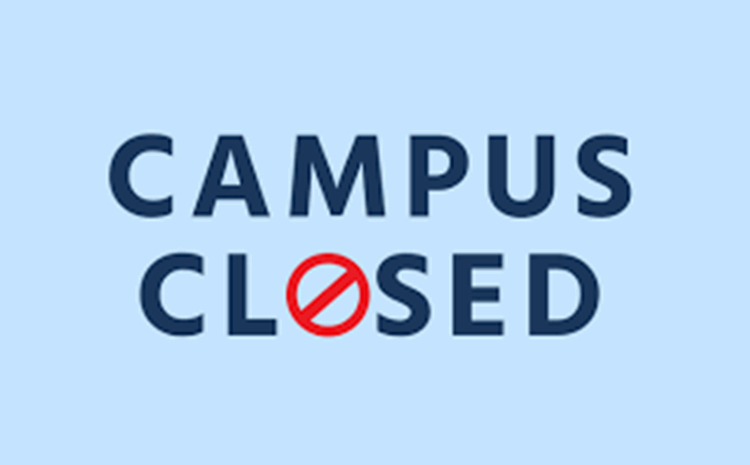 Students will start the 20-21 school year with Distance Learning
GGUSD announced we would begin the school year on August 24th in an online-only distance learning format. This decision follows the Governor's order that school districts may not resume in-person instruction on school campuses until their county remains off the state's monitoring list for rising COVID infections for 14 consecutive days.
To Prepare for our NEW rigorous Distance Learning Program, please
TODAY – Register or Confirm Data for school via AERIES   mykids.ggusd.us
Call our school office for help starting August 5th (714) 663-6351
New 7th grade students will need a verification code. Email or Call to get your code.

Week August 17th – Appointment pick up times for Devices, books, agendas, class schedules, etc.
Zoom Meetings with Principals – TBD
Download Parent Square App on any device for regular communication from Fitz
Please email our school secretary or administration if you have questions, we will be working from school or at home. Our Fitz school office is closed at this time. Thank you.